Between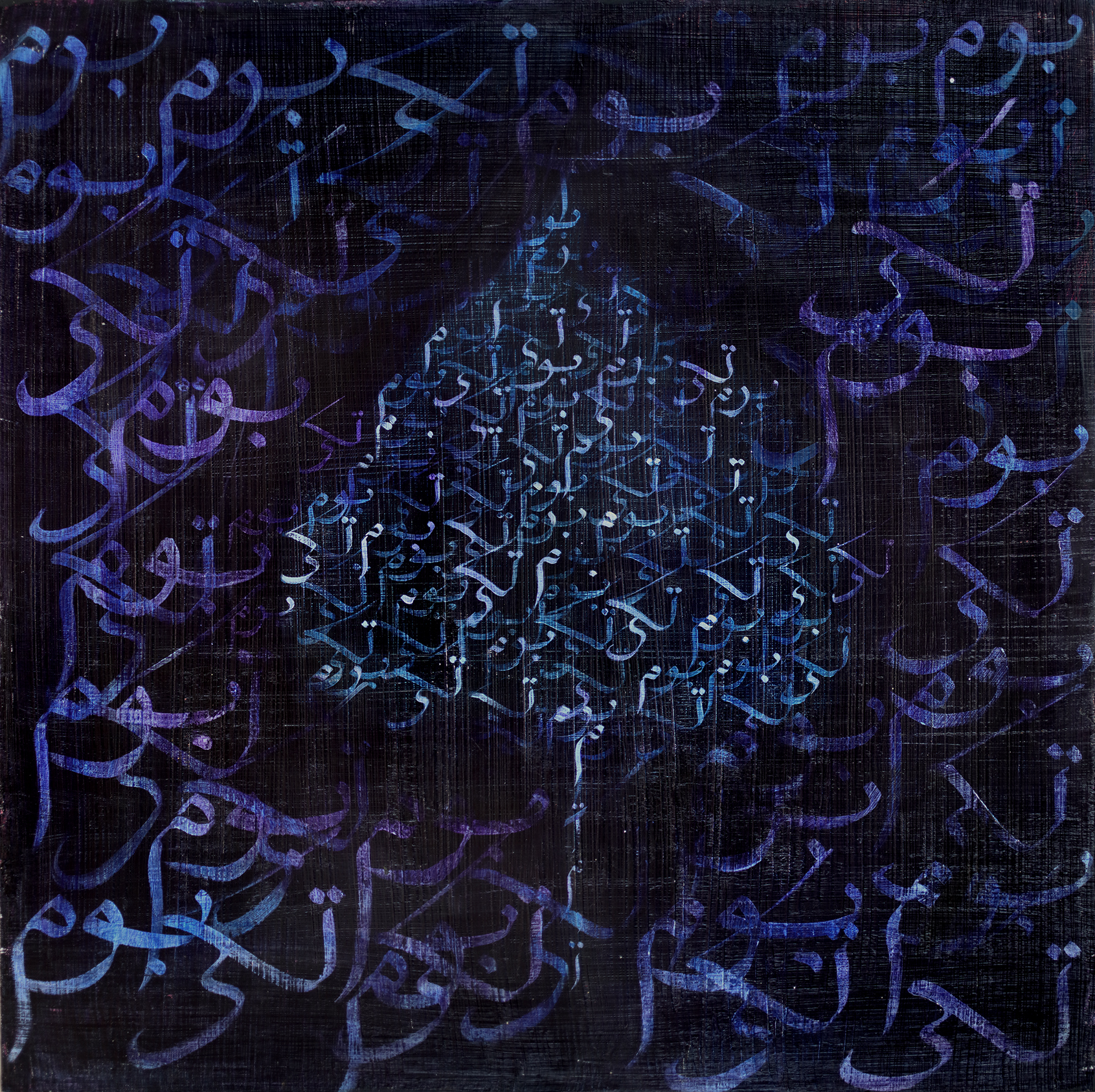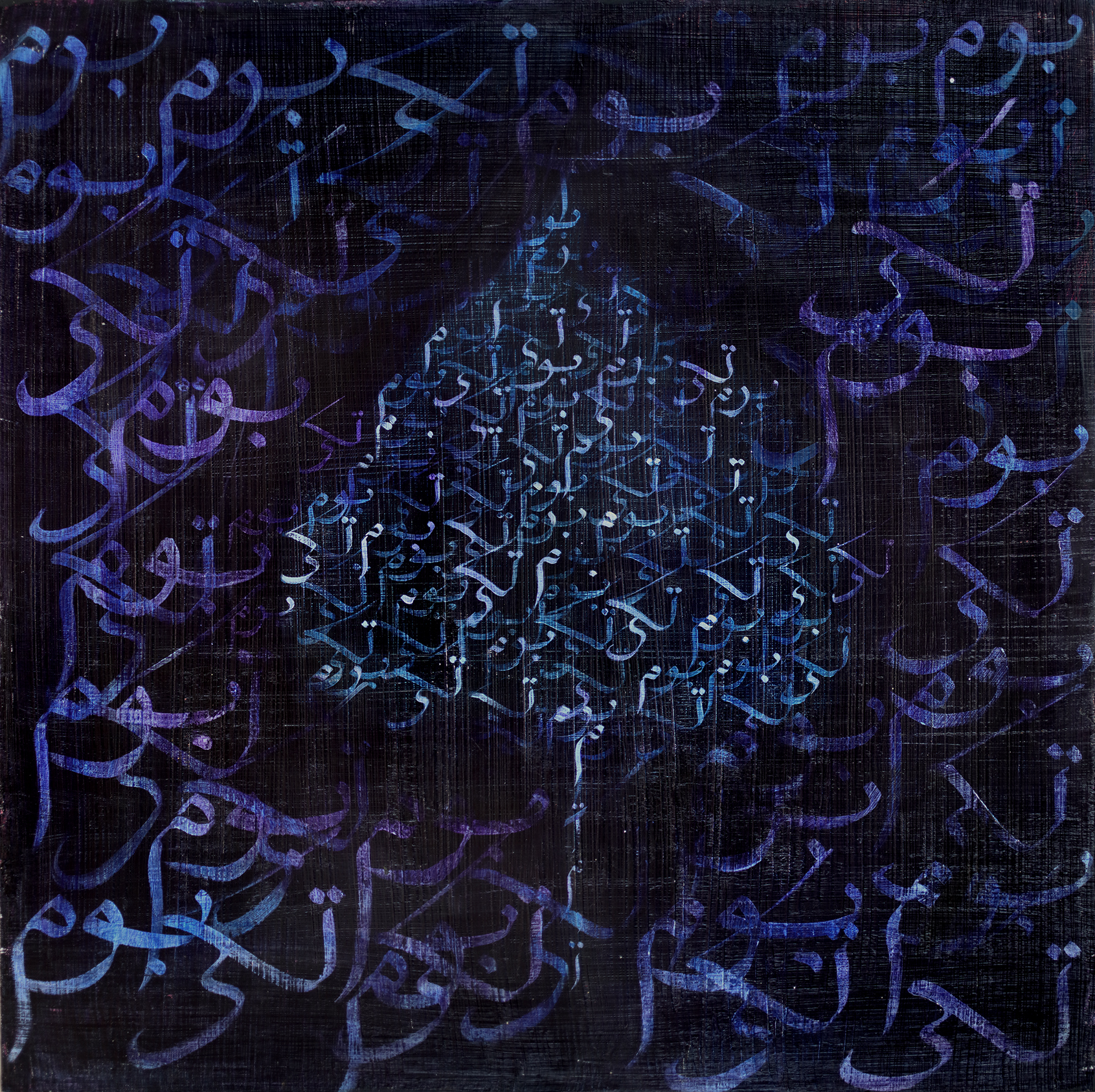 Between
This piece is based on an image that appeared in my mind when I was between waking and sleep. I saw an opening in a star filled sky and within the opening was another star filled sky. I loved the idea of worlds within worlds so painted the image using the leaf imagery in my Leaves and Trees series. The painted Arabic text sounds out a belly-dancing beat to signify the rhythm of life.
Archival Gicleé Print choices:
Paper Prints: Printed on acid free paper with a light texture. Paper prints have a 1" white border and can be framed without a mat.
Stretched Canvas Prints: Select sizes are available as stretched canvas. Stretched on either 3/4" or 1.5" stretcher bars with the outer edge printed black. Canvas prints come ready to hang.
*Allow for 2 weeks for printing and shipping. Prints are created in a small print shop in Portland, Oregon. Going local takes a little more time, but I believe in supporting our local economy!
Original Painting Information:
Between
Acrylic on Masonite
24x24"