Winter Waters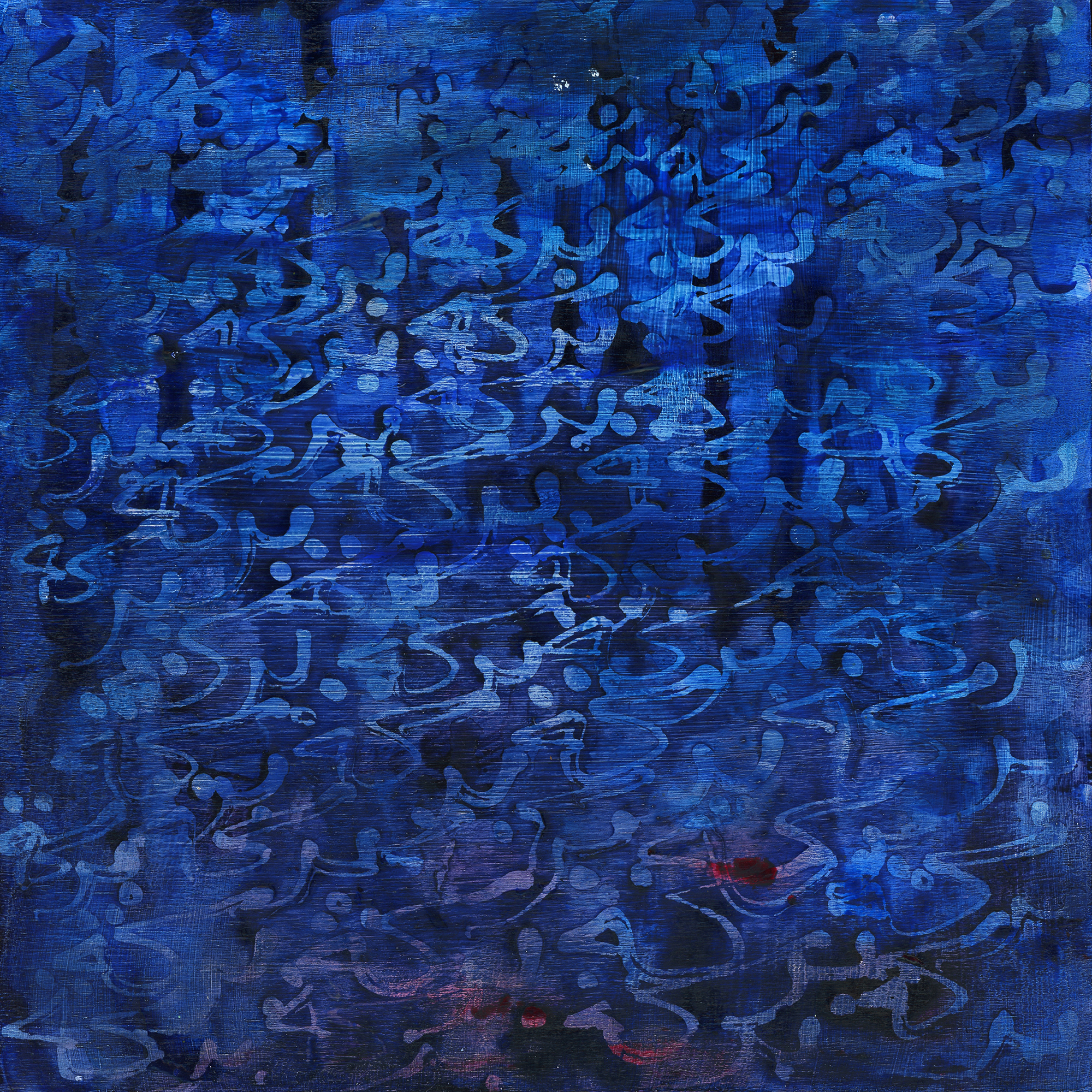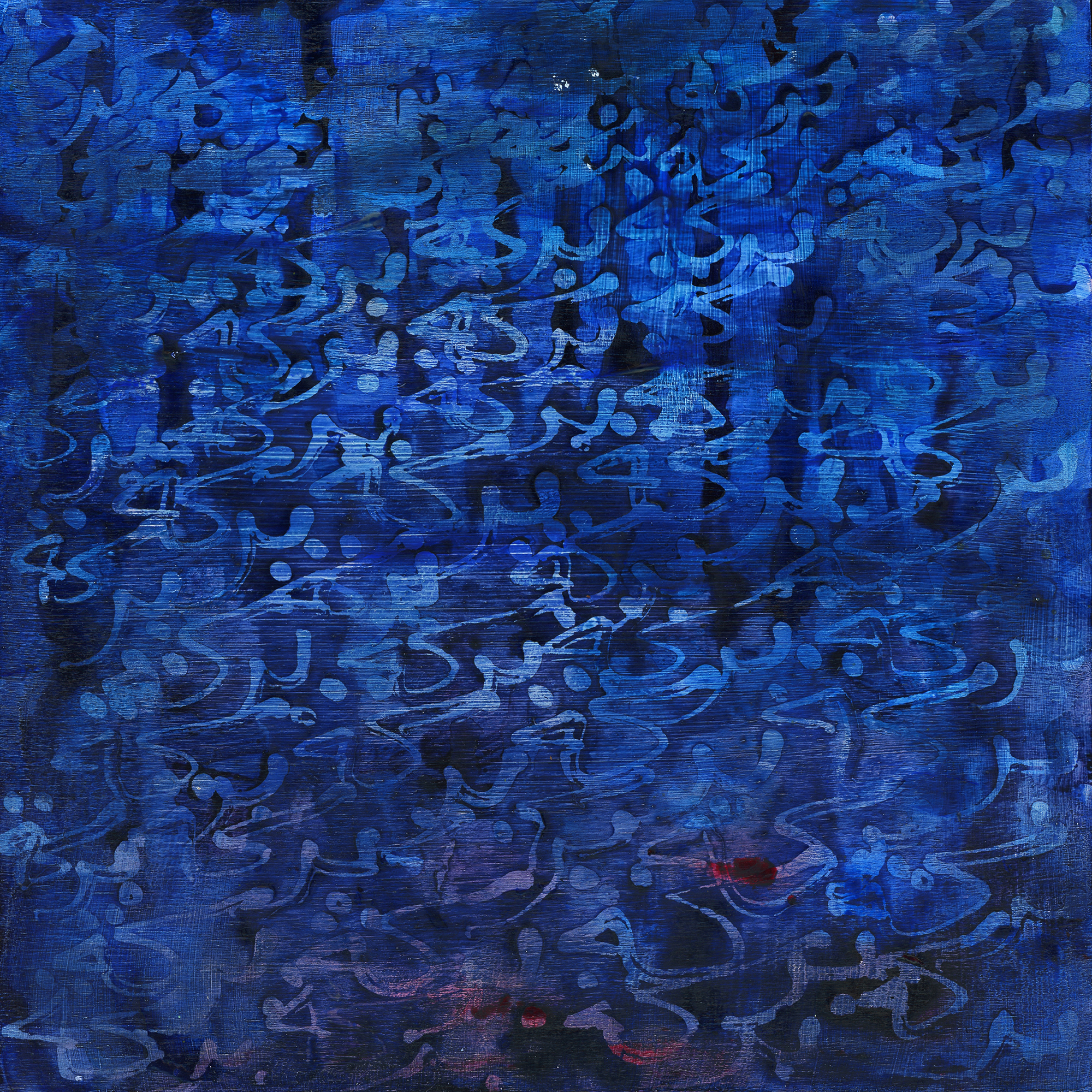 Winter Waters
The word Baraka in Arabic means blessing or that which is imbued with sacredness. The word is layered multiple times to create the rhythm in ripples of water and to communicate the sacredness of water. In this piece I layered a range of blue colors, then painted over them with a resist as I wrote the word Baraka. I then layered more ranges of blues and removed the resist to emulate the layers within winter waters.

Archival Gicleé Print choices:
Paper Prints: Printed on acid free paper with a light texture. Paper prints have a 1" white border and can be framed without a mat.
Stretched Canvas Prints: Select sizes are available as stretched canvas. Stretched on either 3/4" or 1.5" stretcher bars with the outer edge printed black. Canvas prints come ready to hang.
*Allow for 2 weeks for printing and shipping. Prints are created in a small print shop in Portland, Oregon. Going local takes a little more time, but I believe in supporting our local economy!
Original Artwork Information:
Winter Waters
Acrylic on Board
8x8"